Wanderlust Greece, the digital travel campaign of Marketing Greece, has entered its second season and with the support of the Athens International Airport (AIA) reveals the diverse experiences visitors in the Greek capital can enjoy within 72 hours.
Focusing exclusively on Athens, the campaign includes a video which showcases the capital's unique features.
"With Athens tourism on the rise and aiming to establish its position as a city break destination, the main challenge for us was to create a modern Wanderlust Greece campaign, which would target city break travelers, interact with the public and add value to local enterprises," Marketing Greece CEO Ioanna Dretta said in an announcement. "We managed to include all the experiences that make Athens unique in 72 hours," she added.
Day 1 of the video begins with a walk around the streets of sunny Athens, and presents its classic monuments, picturesque neighborhoods and colorful vivid center with its traditional pastry shops and open-air markets.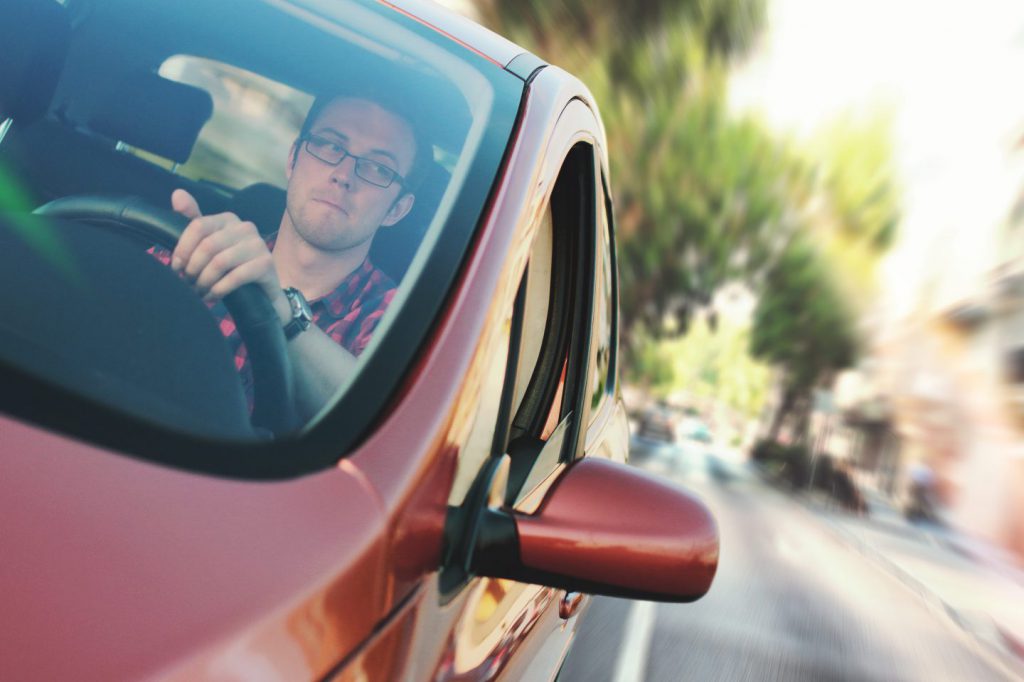 Day 2 presents the unexplored treasures of Athens' greater area: Mount Parnitha and the Athenian Riviera – "the capital's greatest advantage as a city break destination".
Day 3 focuses on the sunny days of  the city, its classic and contemporary monuments. And when the night falls the capital again reveals its charm, inviting all to experience the intense nightlife.
Wanderlust Greece's Athens campaign took six weeks to come together (December – January), which was presented through social media and included 12 episodes and 45 locations, 161 social media posts that resulted in 2.3 million views.
Additionally, Marketing Greece used a number of promotional interactive social media tools such as the "press & hold" button, teaser posts on Facebook and Instagram, 360ο  virtual tours, live broadcasts, media galleries and drone footage.